On 23.06. Minecraft 1.16 – Nether Update will be released released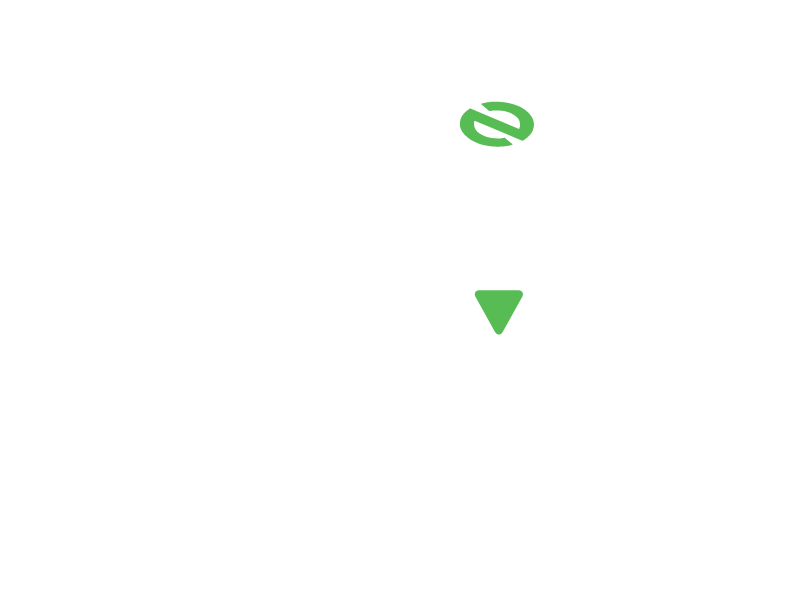 On 23.06.2020 the next major Minecraft Update 1.16, Nether, will be released for all Minecraft versions, including of course Java and Bedrock.
The most important innovations are:
Netherite: A material harder than diamond Piglins: New NPCs with whom you can fight and trade Hoglins: New creatures to hunt target block: A new block that gives off Redstone power Of course the server files for Minecraft 1.16 will be integrated into our systems immediately. As soon as 1.16 is integrated, you can install the new version on your server. You will receive a message in the web interface that a new version is available.
If you are interested in a Minecraft server, rent it from the following link:
Minecraft server hosting