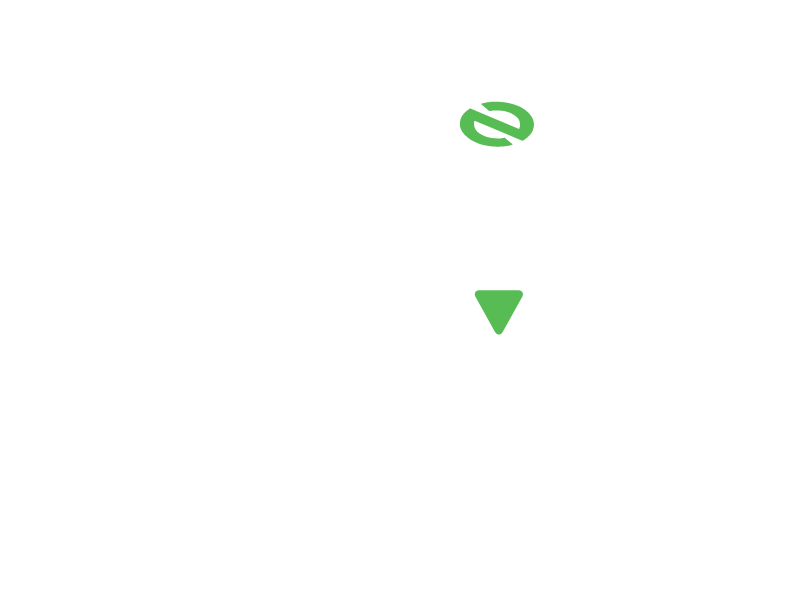 Valheim servers now with crossplay
😎 Valheim servers now with crossplay 🚀
How to enable crossplay on your Valheim server
Valheim has now also been released on Xbox and is now one of the few games that allow crossplay between Xbox and PC!
On ZAP-Hosting's Valheim servers you can easily enable crossplay in the web interface:Pause your Valheim serverIn the web interface of your Valheim server, select the "Settings" tabFind the "Crossplay" optionSet the option to "Active"Save the settings and restart the serverCrossplay is now enabled on your Valheim server and players can play with both the Xbox version and the PC version on your server. The next time you connect to your Valheim server, you will be shown a code when you pause the game.
With this code your friends can connect to your server by adding the code under "Join Game" and then "Add server.
If you don't have a Valheim server yet, but want to play ...