ARK Halloween Event starting this weekend!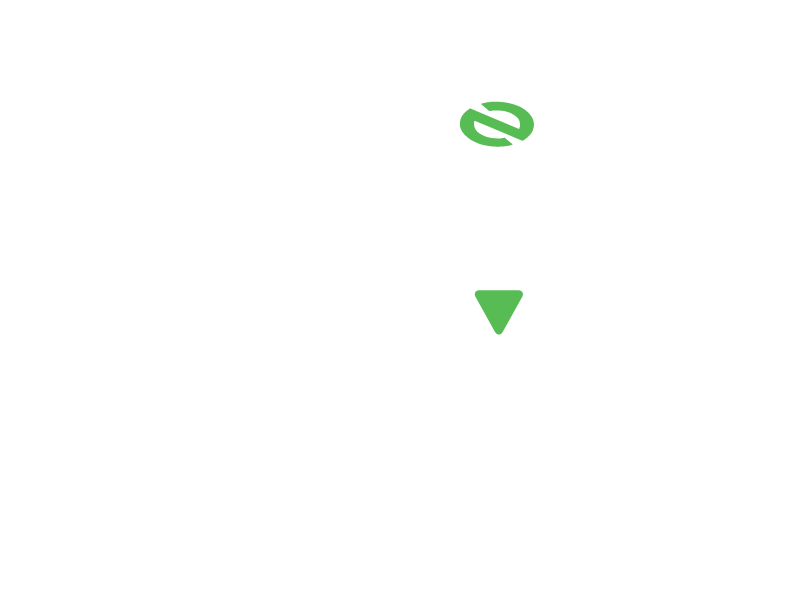 This year's Halloween event Fear Evolved 4 starts this weekend.
From 10/22/2020 to 11/6/2020 you can activate the event on your ARK server. To activate the Halloween event on your ZAP-Hosting.com ARK server you just have to enter the following parameter into the field "ARK Events" in the web interface of your ARK server and save the change:
FearEvolved
After a server restart the event will be activated on your server during the event period.
During the event you get higher XP and Breeding rates, find spooky dinos like the Zomdodo, get special event items, emotes, skins, colors and more.
Do you feel like getting a new ARK server for Halloween? Get an ARK server here:
ARK: Survival Evolved server hosting
Your ZAP team!