Blackfriday Week 2020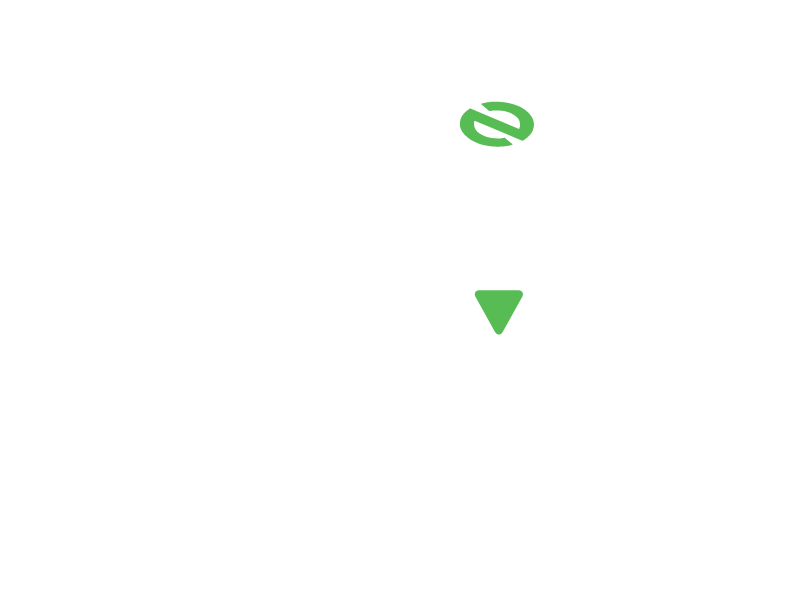 Black Friday Sale at ZAP-Hosting.com!
Black Friday is here and with it huge discounts and bargains! At ZAP-Hosting.com you can really save money if you rent a server during Black Friday Week from 27.11.-02.12., especially if you combine the different promotions that take place during Black Friday Week:
50% voucher code: With the following coupon code you save 50% on the 1st payment of your next server! The code is also valid for Lifetime servers!
Voucher code:bfw2020bfw2020-2bfw2020-3bfw2020-4bfw2020-5Until 02.12. we will add a new code every day, so check back here tomorrow. Cash In Deal: When you buy ZAP credit through the Cashbox, you will be offered a deal: Pay a little more and get additional free ZAP credit! Billing cycle discounts: Rent a server with a longer duration: With a duration of 1 year you save 10%, with 5 years even 40%! Of course this also works in combin...