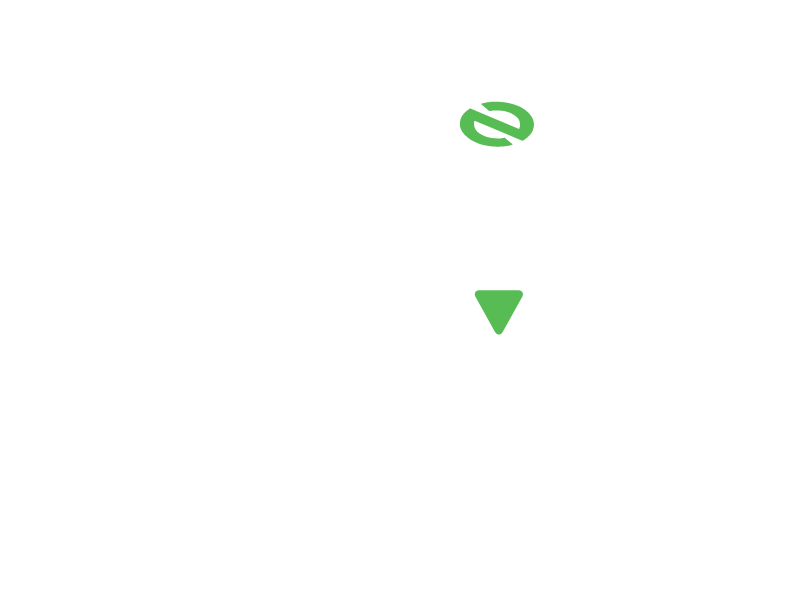 Minecraft 1.20 has been released!
Minecraft 1.20, Trails & Tales, was released today, and we have of course already applied the update to our Minecraft servers! For now, Minecraft 1.20 is only available for Vanilla and Bedrock. From experience, it can take a few days until the latest version of Minecraft is also transferred to Forge, Spigot and other modifications for Minecraft. As soon as the latest version is available, we will of course upload it to our servers.

Minecraft 1.20 brings a whole host of changes, including new items, blocks and creatures, mostly related to the new archaeology feature.

>If you have a Minecraft server other than Vanilla or Bedrock, you can always install an additional Minecraft server on your server for free thanks to our game switching feature and thus already test out the new update. You can find instructions here:
https://zap-hosting.com/guides/docs/gameserver-gameswi...