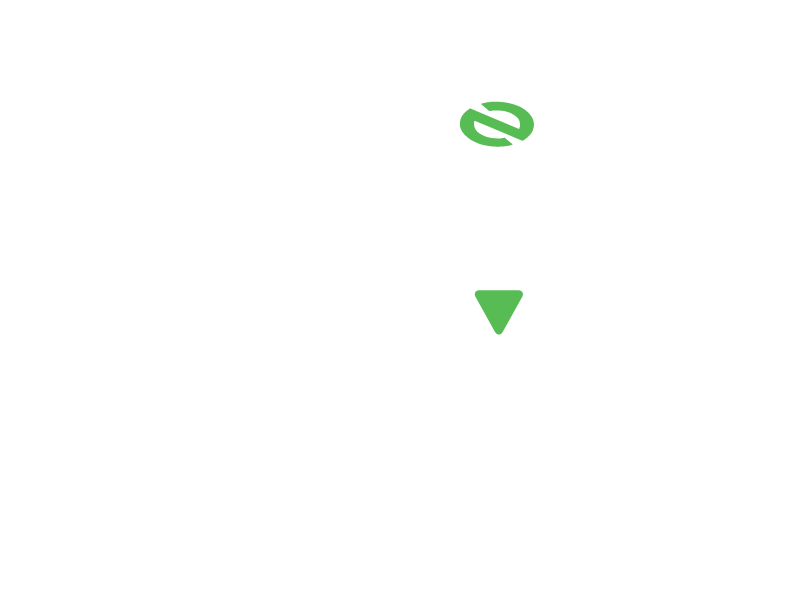 Win a Dedicated Server
👍 Win a Dedicated Server 🚀
Follow us on social media to win a Dedicated ServerWe have again received a large chunk of Dedicated Server hardware and have many new servers already live and therefore have many new Dedicated Servers in stock. These servers will be set up immediately after setup, while Dedicated Servers that are not in stock will be assembled by us after order within 5 business days before they can be setup.
That's why we are giving away a Dedicated Server (prepaid) with Intel Xeon E5-2640v2 CPU, 128 GB RAM, 2x 240 GB SSDs and a runtime of 1 month via our social media channels. Your can take part in the giveaway via our Facebook, Instagram and Twitter social media channels.
There will be a total of 1 server given away, and you can increase your chances by participating on all 3 social media channels. The winner will be drawn next Friday (20.05.2022) from 19:00 ...