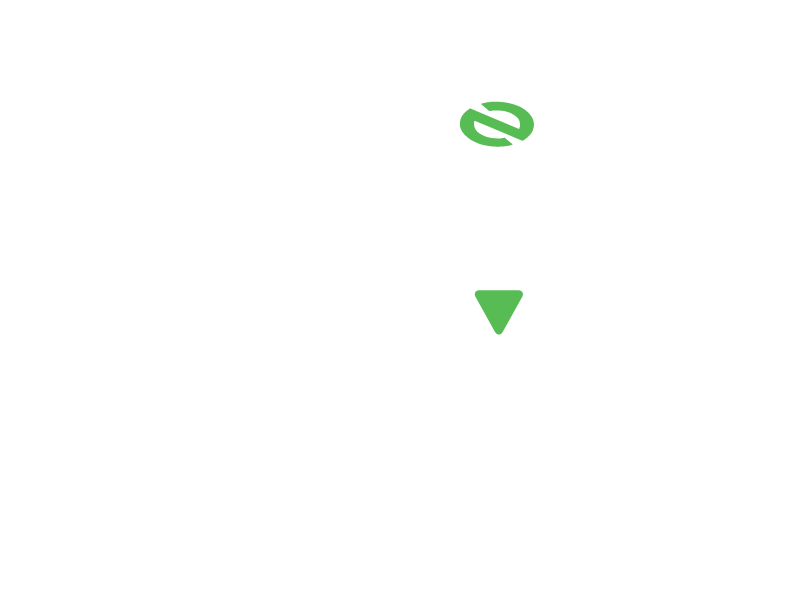 ZAPtember is almost over
😎 ZAPtember is almost over 🚀
ZAPtember ends with a livestream on Friday
Only a few days left until ZAPtember ends and with it the last opportunity to use the cash-in deal and benefit from our ZAPtember promotions.
For the grand finale on 30 September, there will also be the last livestream of ZAPtember with Rugile from 19:00 CEST! And to make sure you don't miss any information about the ZAPtember finale, make sure to follow us on our social media accounts:ZAP-Hosting on TwitchZAP-Hosting on FacebookZAP-Hosting on InstagramZAP-Hosting on TwitterZAP-Hosting on Tiktok
Save 50% on game-servers with voucher code
The last week of ZAPtember is all about game-servers and with the code ZAP-GAMES you can now save 50% on the 1st payment of your next game-server. Code:ZAP-GAMES
Soon we will offer servers for Discord bots
We are currently working on integrating Discord bot...